Featured Categories
Experience the DFS Difference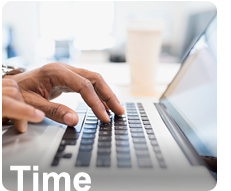 Save time and money 24/7.
It's simple with our new site:
Offer cheques, forms, envelopes and more
Fast quotes, orders and information
Earn margins of 15-40%
Speedy 3-6 day delivery on most products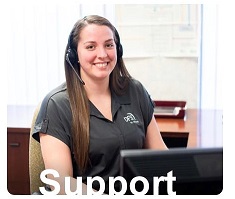 Get expert support.
Reps with industry experience are ready to help you.
Award-winning service from start to finish
Answers to help you get orders
Email or call for fast assistance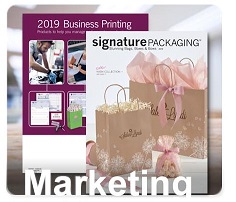 Get marketing support.
Win more business and steadily boost sales.
Close deals with professional print and digital marketing tools.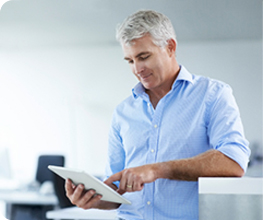 Interested in becoming a DFS Dealer?
Earn generous margins on all sales

Win more business and profit
>