Trade Shows & Events
See what's new and meet DFS staff.
Attend our industry trade shows.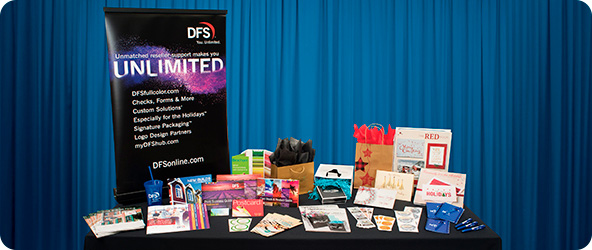 Here are the business trade shows we'll be at in the months ahead. Plan to stop by the DFS booth to learn about our latest products, programs and promotions - plus proven ways to boost sales and profits!